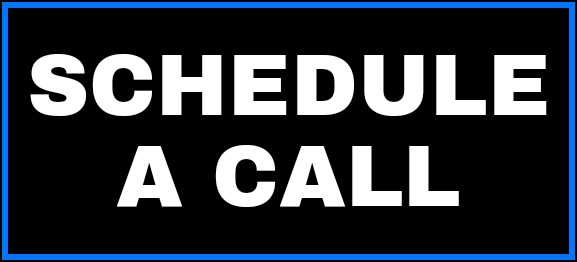 DANIEL KLEIN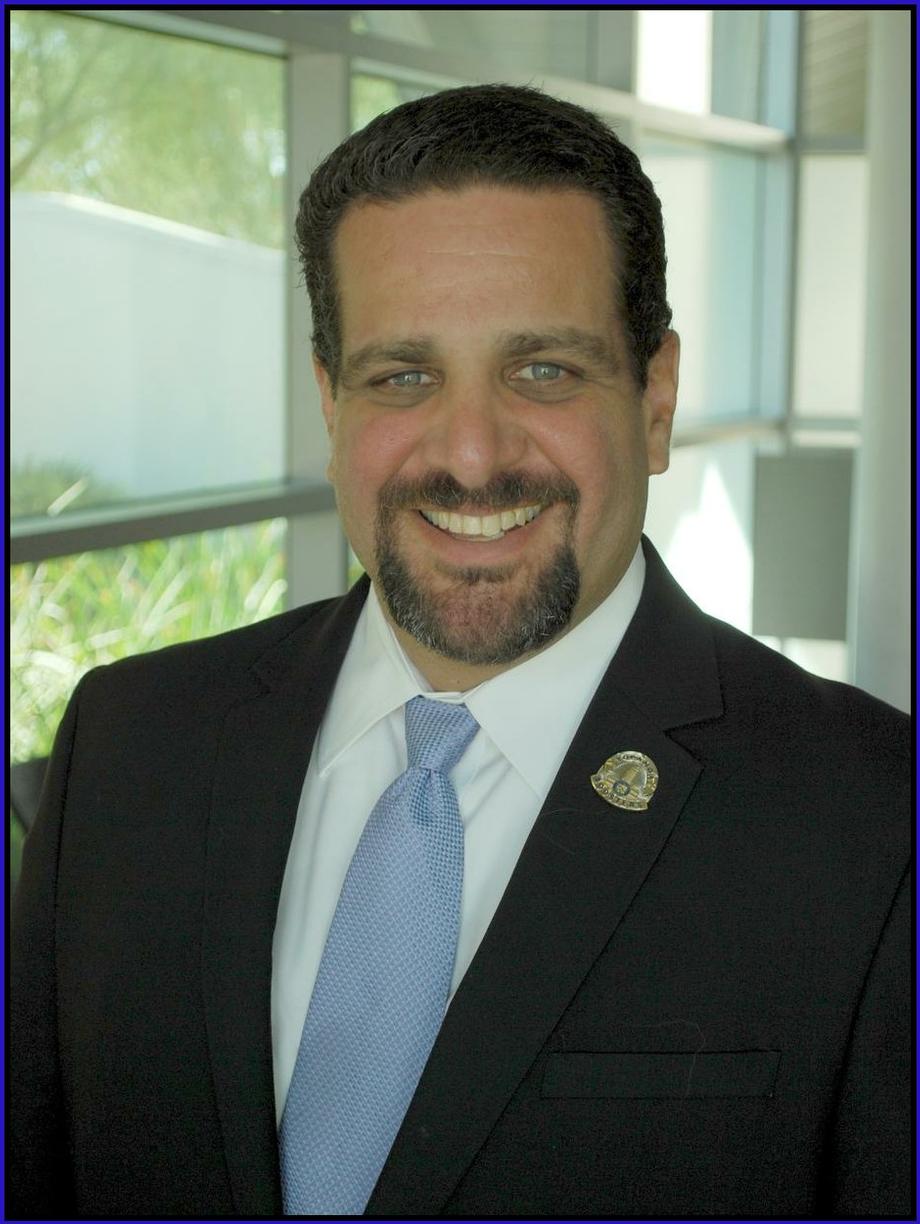 As President of Klein Wealth Management, Inc., Dan Klein, brings over 20 years of experience working with clients and effectively managing investment portfolios.
A native of Los Angeles, Dan, received a Bachelor of Arts degree from UCLA in 1994 and began his career as a Financial Advisor in 1997.
Following Merrill, Dan managed client portfolios for Schwab's Private Client Group, Santa Barbara and Crowell Weedon & Co, Encino.
COMMUNITY SERVICE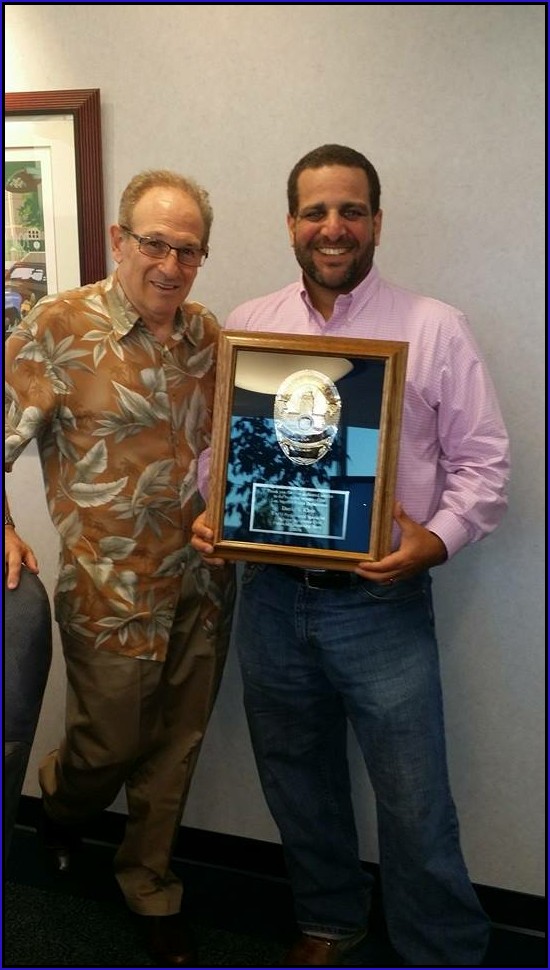 Dan volunteers on a team of eight area professionals selected and approved by the LAPD to work with its officers and civilian employees.
As a former LAPD Reserve Officer and current Professional Specialist, Dan assists officers, their families and next-of-kin deal with their investments and issues of financial distress.
Dan has also been the long-time Treasurer for the Topanga Area Police Foundation.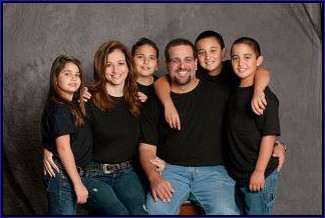 FAMILY
In his free time Dan enjoys umpiring youth baseball and spending time with his wife, Inbar, and four children, Gil, Joey, Carrine, and Josh.
Click the button below to schedule a No-Obligation 15-Minute Introductory Call.